Full Service Water, Mold & Fire Damage Restoration Company
Residential, Commercial, Industrial & Medical Industries
---
All Things Restored, LLC is a trusted leader in the restoration industry. We are a locally owned and operated business and have a team of highly trained technicians that are dedicated to responding quickly to any size disaster. We provide 24-Hour Emergency service to Jacksonville, Florida, Jacksonville Beach, Florida, and St. Johns County Beaches including Ponte Vedra Beach and St. Augustine, Florida. We have the training and expertise to handle all of your restoration, cleaning and reconstruction needs. We are passionate about responding quickly and working with our customers to get them back to life before their unfortunate event.

Locally Owned and Operated
A full service water, mold and fire damage cleanup and restoration company with complete reconstruction and restoration abilities.
Licensed and Insured Globally Certified
Your home and business is your most valuable asset.

Call now to prevent further damage.

We work with all insurance companies.

"Our reputation goes hand in hand with our ability to respond quickly. Customers call, we mobilize."
– Brian Sobolewski
Founder, President & CEO
Serving the following Florida communities: Jacksonville, Jacksonville, Beach, Atlantic Beach, Ponte Vedra Beach, Nocatee, Fernandina Beach, Amelia Island, St Augustine, Lake City, Orlando and surrounding areas
Our Leadership Team
---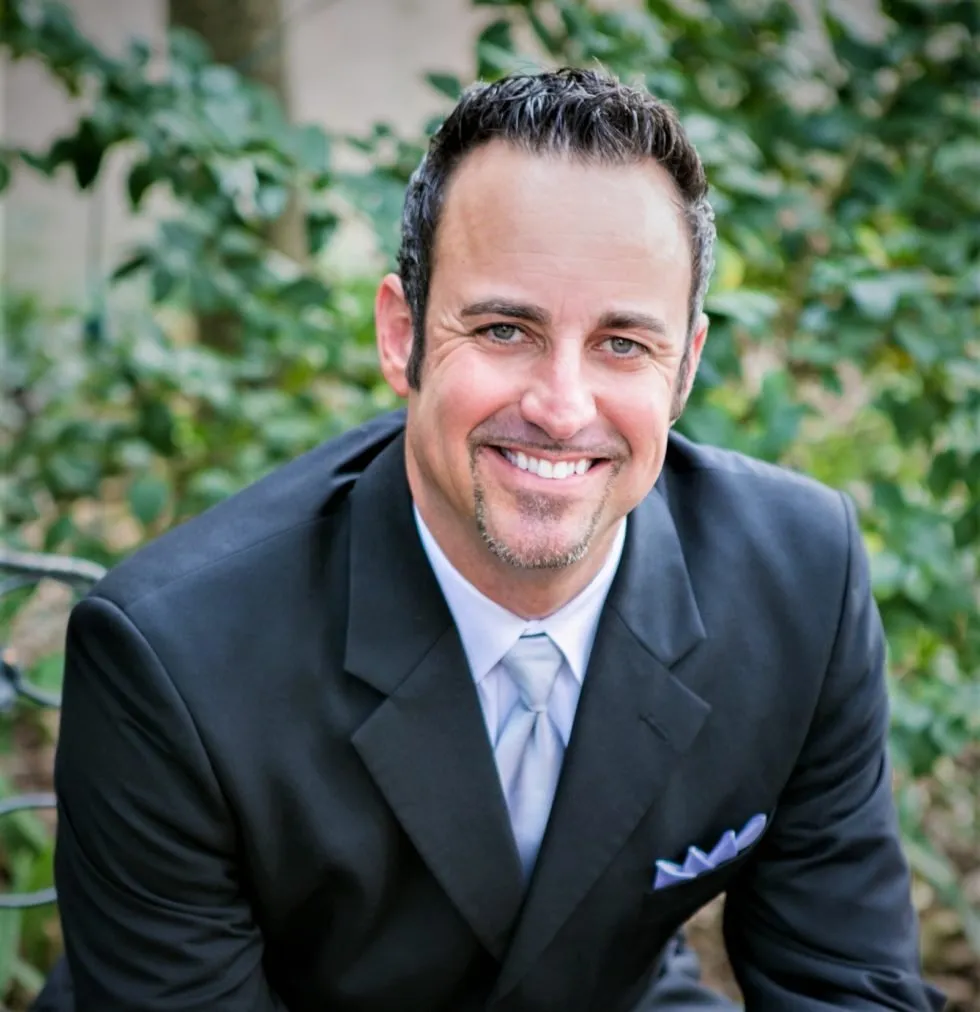 Brian Sobolewski
Founder, President & CEO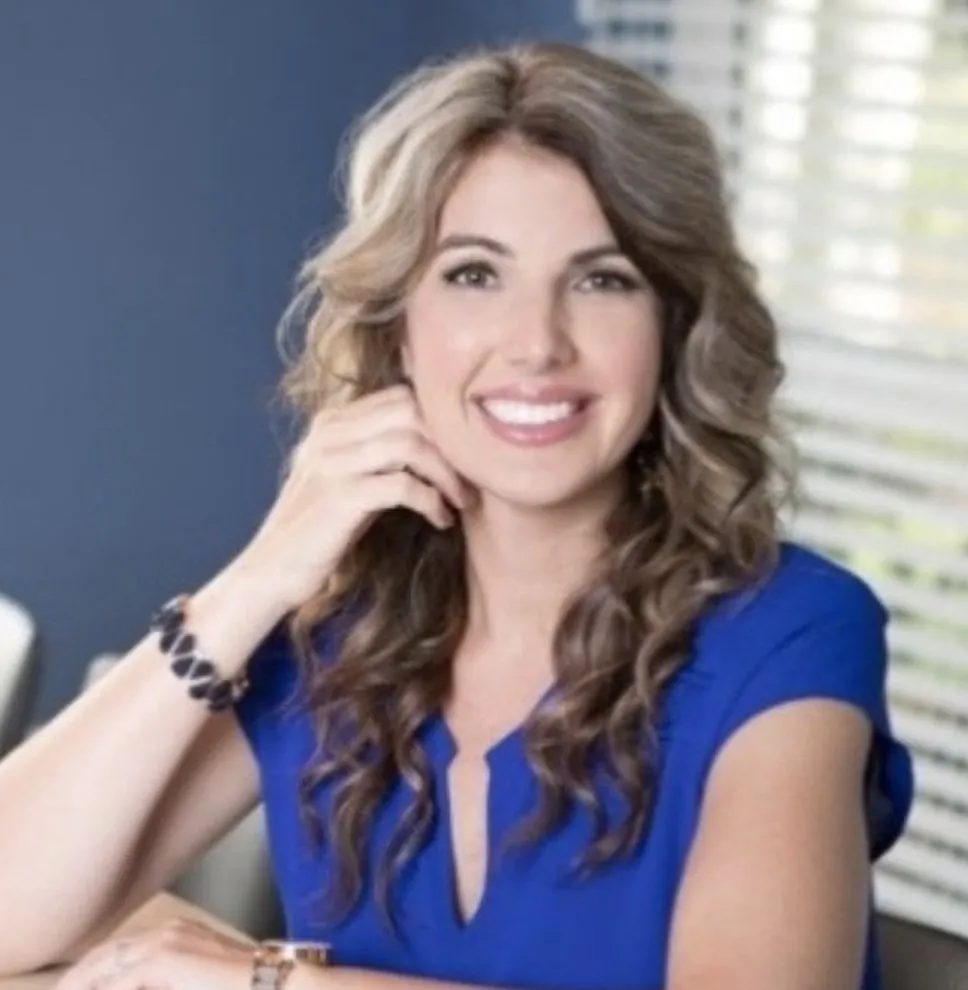 Ashley Sobolewski
Director of Business Development/CEO of The Sobolewski Household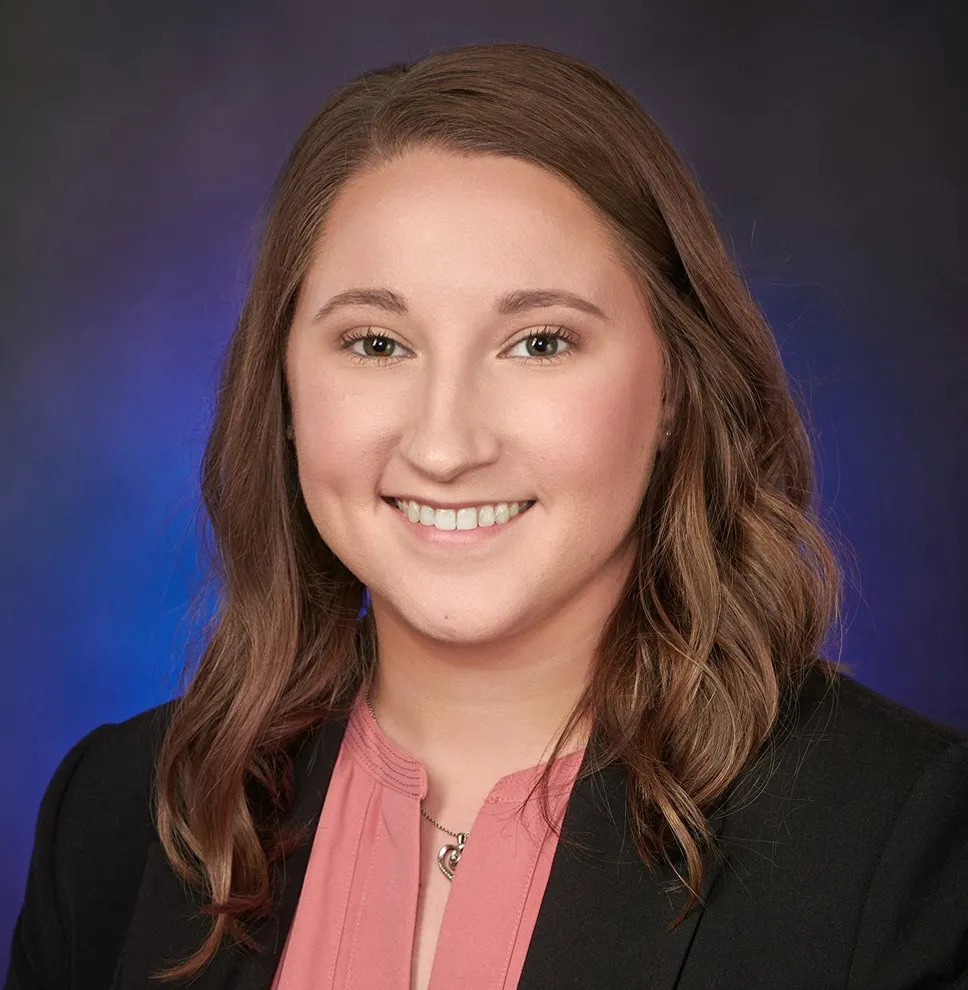 Kelsey Hair
Manager of Operations
Our Mission Statement:
"To honor God by restoring our neighbor's damanged property while showing the love of The Great Restorer"
Core Values:
Faith
Team Mentality
Servant Mentality
Work Ethic
Vision Statement:
To be the best and most respected restoration contractor in every market we serve, while creating a better future for our team members, in a manner that pleases God.
Behold, I am making all things new.
Revelation 21:5 ESV
A HIGHLY RATED EXPERIENCE
---
Leave Us a Review