Emergency Flood Restoration Services in Atlantic Beach, FL
When disasters such as flooding strike, All Things Restored, LLC is your trusted partner for emergency flood restoration services  in Atlantic Beach, FL. We understand that unforeseen events can occur at any time, and you can rely on our dedicated flood cleanup contractors to provide immediate assistance. Our All Things Restored team is poised to swiftly restore your property, offering our emergency flood restoration services 24-7.
We also serve all of Greater Jacksonville
Our primary goal with flood cleanup services is to ensure the swift recovery of your commercial space or home after experiencing costly water and flood damage. All Things Restored, LLC recognizes the vital importance of getting your life back on track, and we're committed to preventing any further losses.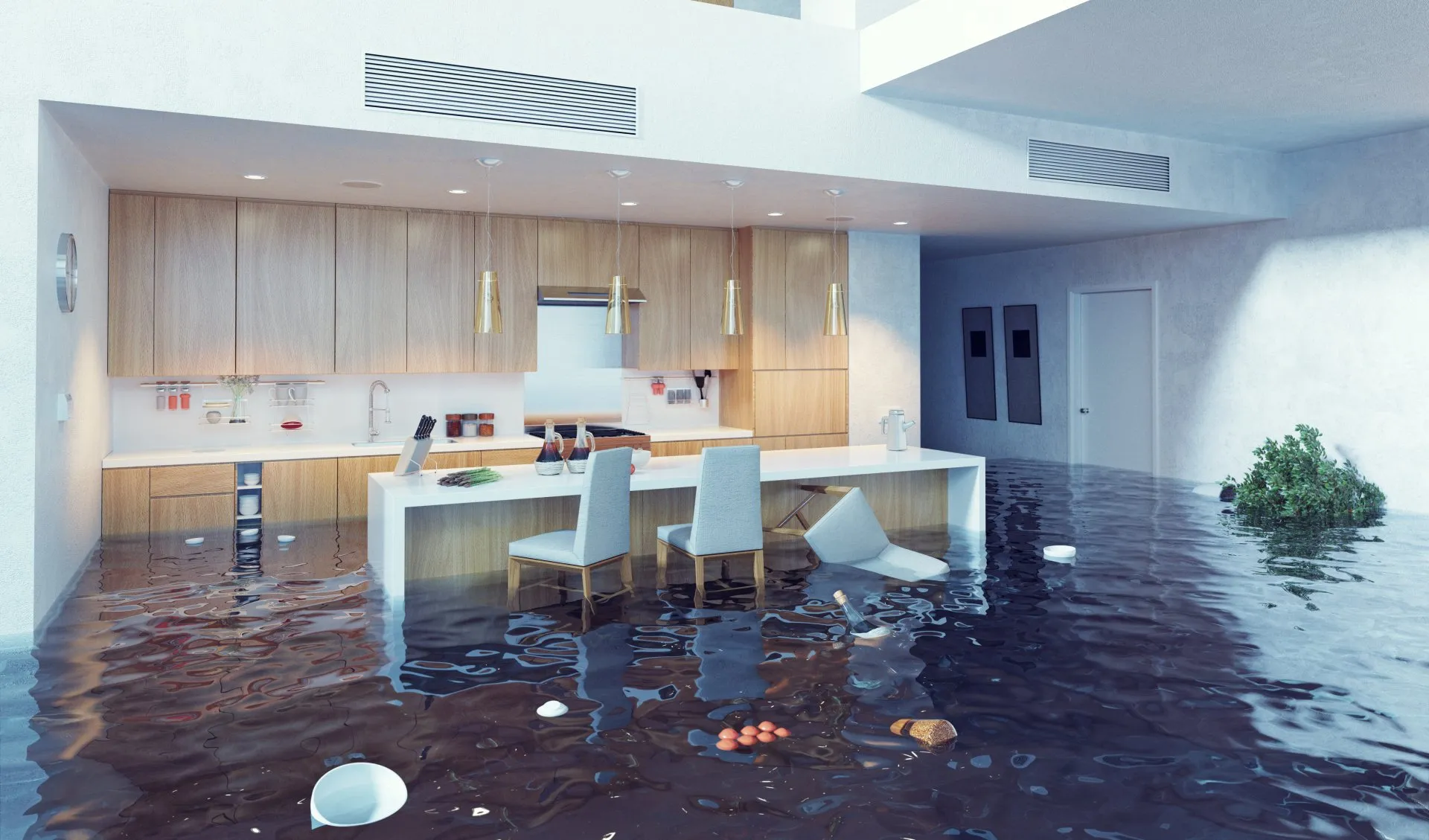 ---
Homes and commercial properties in the Atlantic Beach, FL, region are particularly susceptible to flood-related damage. Whether it's the result of heavy rainfall or ocean flooding, our highly trained professional team is available around the clock to provide flood damage cleanup services. It's crucial to contact us promptly if your property has suffered flooding since delaying the response could lead to mold growth and further deterioration. With our flood cleanup services, our skilled contractors can minimize the extent of damage to your premises.
Atlantic Beach Water Damage Contractors
The team at All Things Restored possesses the experience and expertise required to effectively restore your Atlantic Beach property from flood damage. Utilizing proven techniques, we'll work diligently to return your property to its original condition. You can always rely on us to expertly address the damage sustained by your space.
If you have a water leak or flood damage in your Atlantic Beach, Fl home, commercial space or office and have experienced water damage, call us now and we'll respond in 15 minutes- Guaranteed. Don't delay and call us today.