Meet Our Team
---
Brian Sobolewski
Founder, President & CEO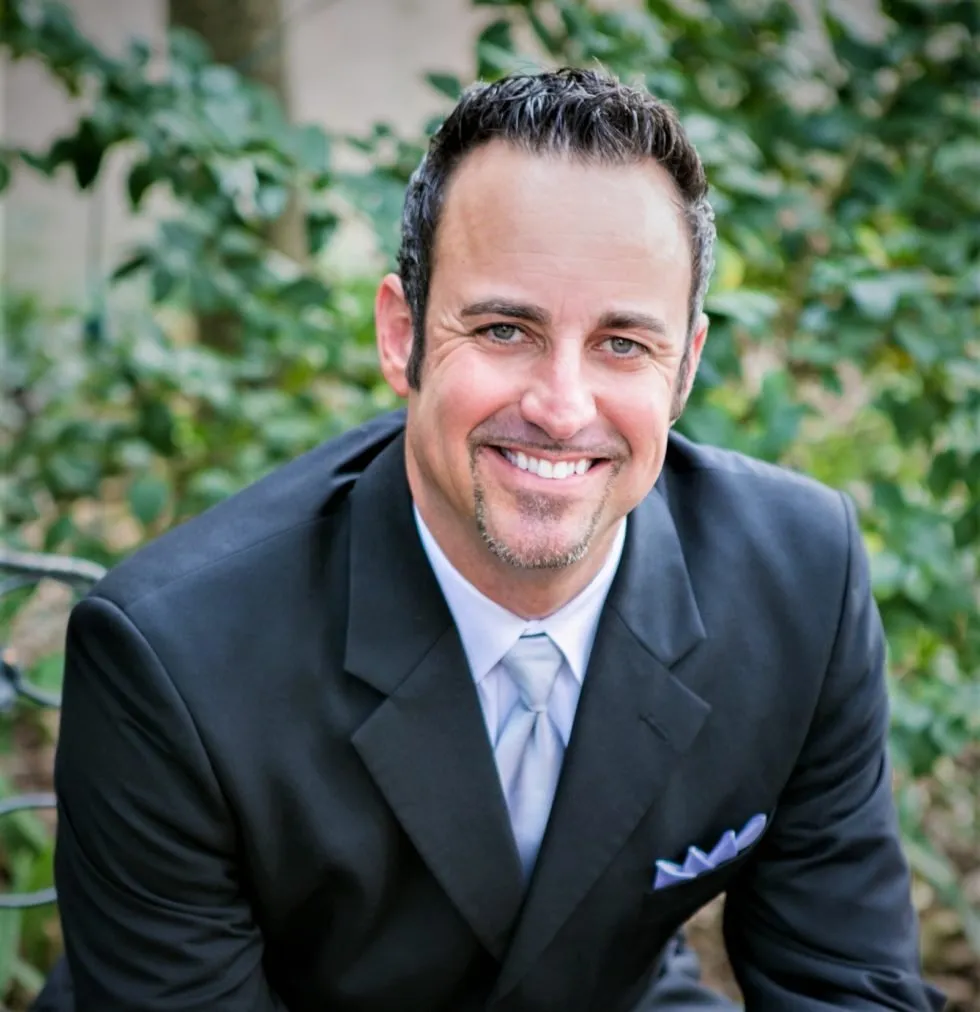 Brian Sobolewski is a life-long Jacksonville, Florida resident. He has been intimately involved in the arena of property restoration since 1998. Since then, Mr. Sobolewski has served the North Florida demographic as a state-licensed full-service property restoration contractor with a focus on water damage restoration, mold remediation, general construction and remodeling. He holds many certifications through the Institute of Inspection, Cleaning, and Restoration Certification (IICRC.org), Mr. Sobolewski achieved the industry elite designation of IICRC Certified Master Water Restorer.
With over two decades of industry experience, Mr. Sobolewski and his companies have managed thousands of insurance claims. He continues to work closely with the insurance industry in the field of water and flood restoration, moisture control, fire restoration, mold remediation services, content restoration, and general construction.
ATR Solutions, LLC and All Things Restored, LLC, with Mr. Sobolewski at the helm, remains committed to serving the First Coast restoration needs on any level including responding to water damage, fire damage, mold contamination, general reconstruction needs or in response to the 2020 Global COVID-19 pandemic.
---
Ashley Sobolewski, MPH, RDN, LD/N, CLC
Director of Business Development/CEO of The Sobolewski Household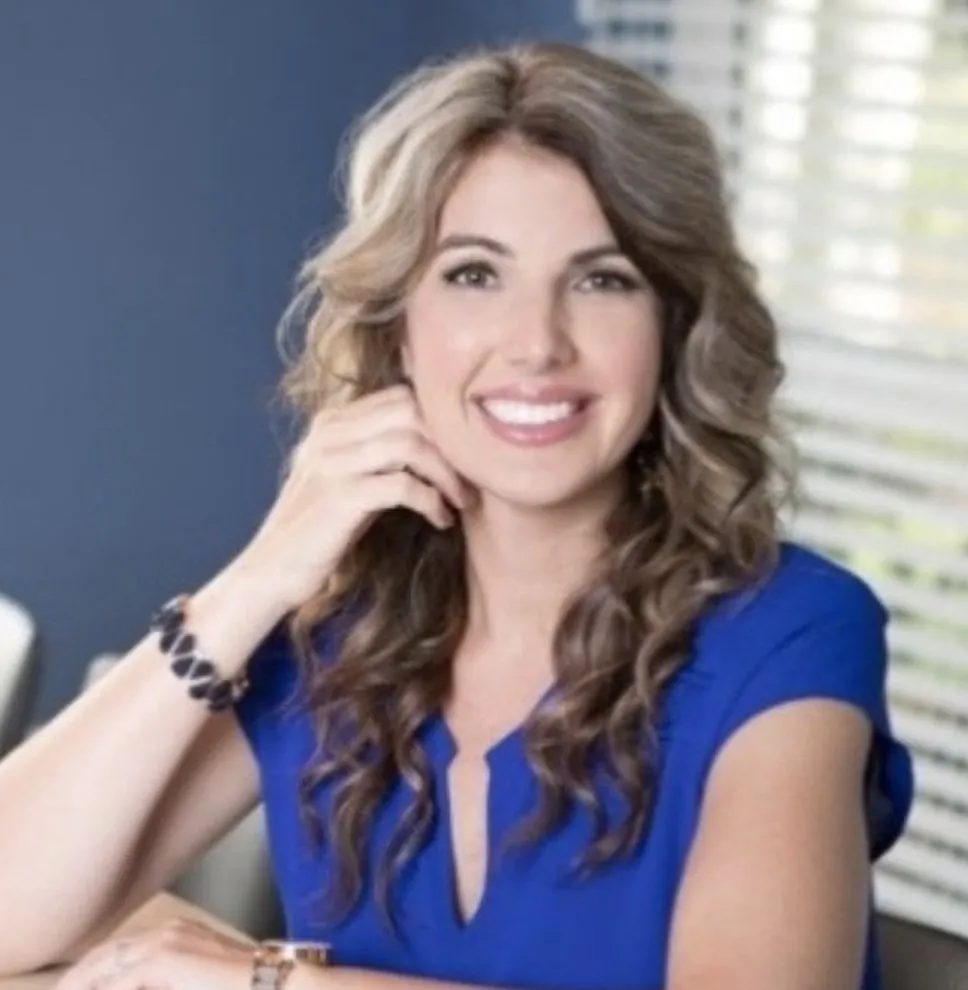 Ashley has a Master's Degree in Public Health from the University of Tennessee and a BS in Food Science & Nutrition from Clemson University. Ashley worked at the Florida Department of Health for over a decade and has nearly 15 years of experience in public health. Her educational science background (chemistry, biochemistry, microbiology, as well as anatomy & physiology) serve her well in understanding microbiology and health at its deepest level. In fact, one of Ashley's roles at Clemson was conducting microbial food safety tests on Clemson's ice cream. Ashley is passionate about helping others gain optimal health and ensuring they have safe home and work environments. Ashley and Brian's greatest accomplishment has been raising their son, Elijah, in order to leave a legacy of love and integrity as they serve others.
---
Kelsey Hair
Manager of Operations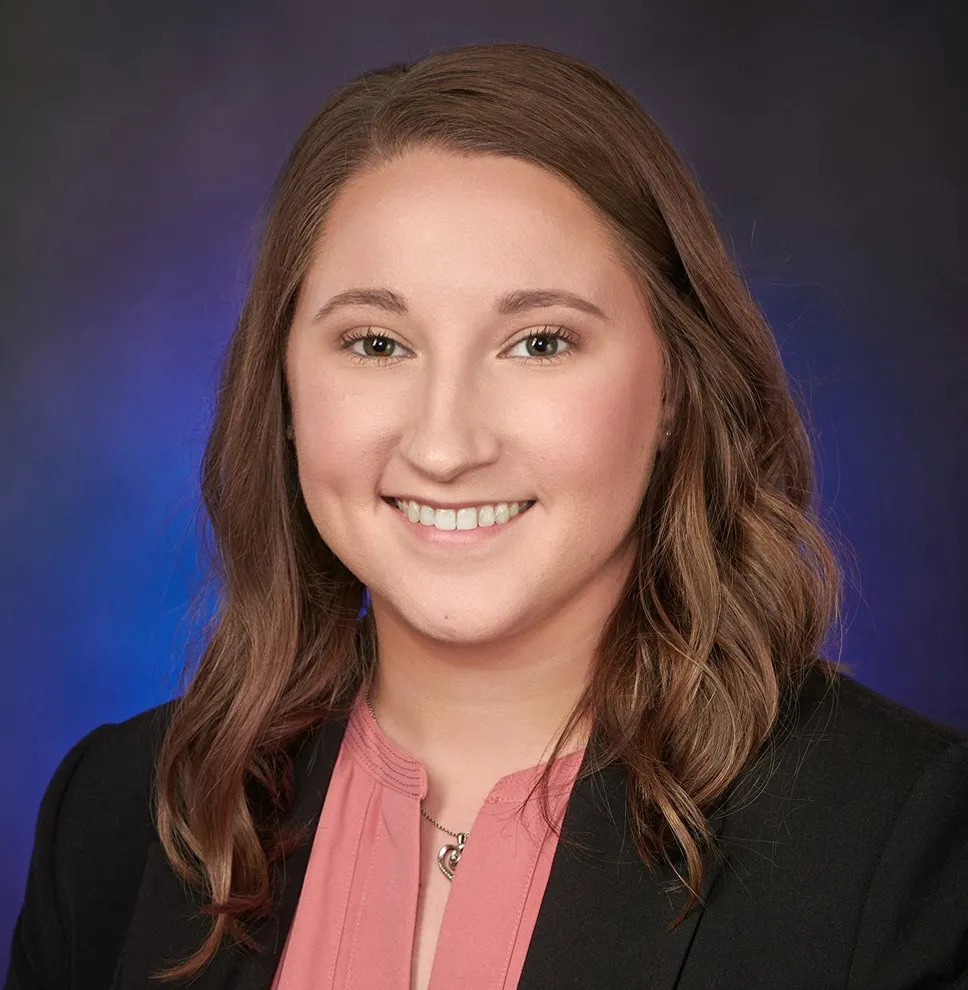 A graduate of Florida State University in Economics, Kelsey brings over five years' experience in finance as an Account Manager. Kelsey spent most of her post-college career at C.H. Robinson, and then joined New York Life Insurance as a licensed agent specializing in Long-Term/Lifetime Income Strategies. With her passion to help people achieve their life goals, Kelsey brings her expertise in account management, financial planning, business operations and managing teams to assist All Things Restored with daily operations, project management, customer service and completing job estimates.
Kelsey's diverse knowledge, quick aptitude to learning new skills, meticulous attention to detail, and superior communication abilities prove to be of utmost importance when it comes to assisting our clients though their complicated insurance policies/claims and contract negotiations.
Kelsey and her husband share the greatest love of raising their daughter, enjoying family trips and traveling. When she is not watching sports, she is also a talented pastry chef who enjoys creating delicious baked delectables.